1,000,000+ motorcycles have no license plate: top official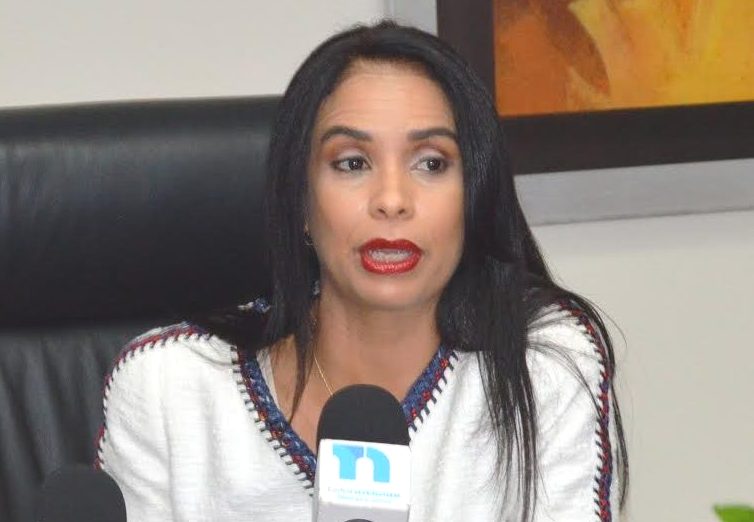 Santo Domingo.-  Traffic and Land Transport Istitute (Intrant), director Claudia Franchesca de los Santos on Sunday said there are over one million motorcycles without their license plates because they entered the country as parts, registered by Customs as such, but were assembled and sold here.
She also revealed that only 300,000 motorcyclists have a driver's license, because a large number of them are foreigners living in the country without any document on their immigration status.
The official they work with Internal Taxes to find ways to regulate those million motorcycles.
Interviewed by Héctor Herrera Cabral, the head of the Intrant said the most difficult case to solve is that of moto-taxi drivers who have no license, because as undocumented foreigners cannot apply for one.
"The case of motorcycles is one of the main problems of transit and passenger transport in the country, due to the fact that more than 60 percent of deaths due to traffic accidents occur in this means of transport."