Stalled progress: electricity, fiscal pacts languish for years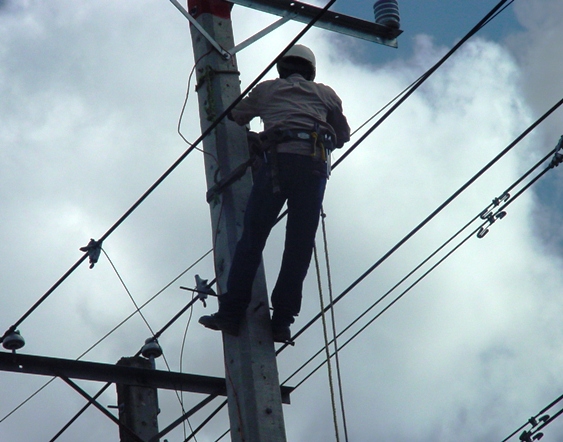 Pacts mostly in the dark
Santo Domingo.- Of the three essential pacts stipulated in National Development Strategy (NDS) Law 1-12, for the country to achieve its objectives of progress, only Education has been hammered out, while the electricity pact, which has languished for five years, is almost ready to sign, whereas the fiscal accord, with three years after its deadline, the official discussions haven't even started.
On the expected signature of the electricity pact, Economic and Social Council (CES) director Iraima Capriles told Diario Libre that there's still no date set, but stressed that the final document is in president Danilo Medina's hands to make the necessary revisions and consultations.
As to the fiscal pact, Intec University School of Economics dean Rafael Espinal said that agreement is difficult to achieve at this time due to the current political conditions.
"I think that in the current conditions it is difficult for the Government to consider making a fiscal pact, rather the Government has opted for a transformation of the tax administration to improve the efficiency of the management and avoid the strong evasion of the ITBIS (tax)," he said.
Nonetheless he noted that this, "obviously, is not enough because of an issue of tax elasticity."
Espinal said it's evident that there is a need to make a fiscal pact because of the pressure that the Government has when it drafts and executes the Budget.
He pointed out that while Law 1-12 stipulates the pact that was a Medina campaign promise in 2012, it's difficult to enact it from now to 2020 "for reasons of a political nature."