Inter-bank transactions won't pay the 1.5% fee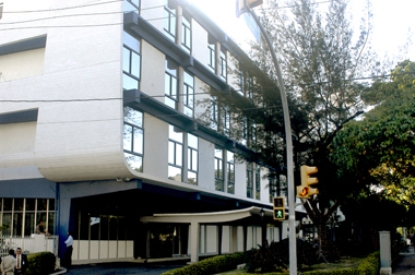 Santo Domingo.- As of next week the clients of the financial system who make inter-bank transactions from account to account or deposit checks in their own won't have to pay the 1.15% fee which the banks charge as tax on transactions to the same person.
The measure will be communicated to all banks of the Dominican financial system by means of a Banks Superintendence regulation to be sent to the financial intermediation entities next week, Banks Superintendent, Luis Armando Asunción, revealed yesterday.
Banks Superintendence officials provided the information during a meeting with economic editors, journalists, and other media representatives, to publicize the financial system in 2017.
They said the system is well capitalized and that they provided the same details to the International Monetary Fund (IMF) technicians which visited the country last week.
They said the new regulation, which could be made retroactive to January, is already in Internal Taxes (DGII) and was disclosed so it doesn't charge the 1.15 fee for inter-bank transactions between accounts of the same person.