Puerto Plata wants 25-story buildings; a 4-lane highway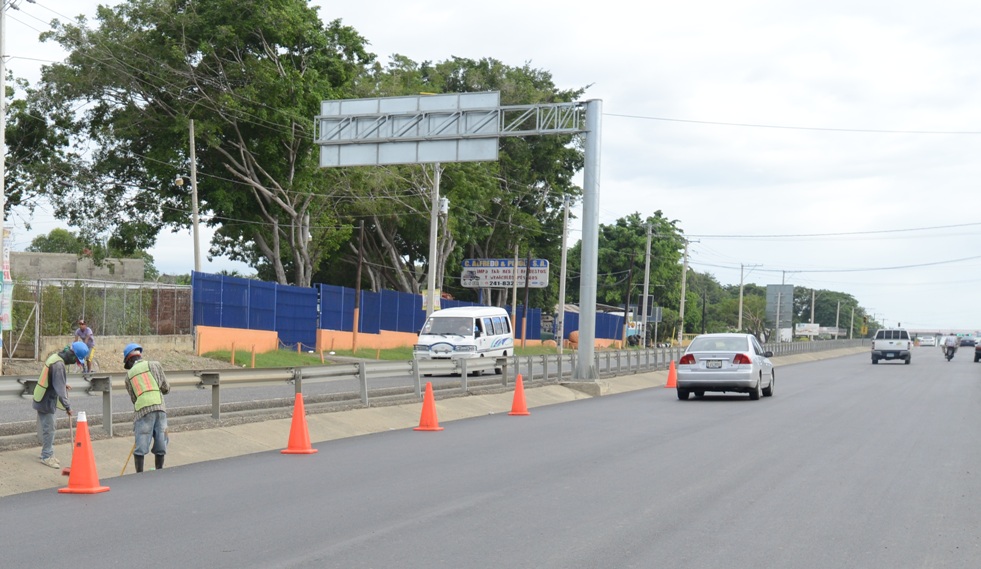 Puerto Plata, Dominican Republic.- In the Legislative Development Forum hosted by the Chamber of Deputies, representatives of the province asked to amend Law 256-75, from which zoning restricts building heights to three floors.
The legislation passed October 30, 1975, establishes the control and planning parameters to develop the entire province, known as the Puerto Plata Tourism Pole.
With that in mind, Puerto Plata mayor, Walter Musa, on Wed. announced studies by the City Council, which have identified the sites where high rises as tall as 25 floors can be built.
Puerto Plata's representatives also made an urgent request for the construction of a landfill, and the completion of the 4-lane Puerto Plata-Navarrete highway.