Dominican Republic leader to address a much calmer country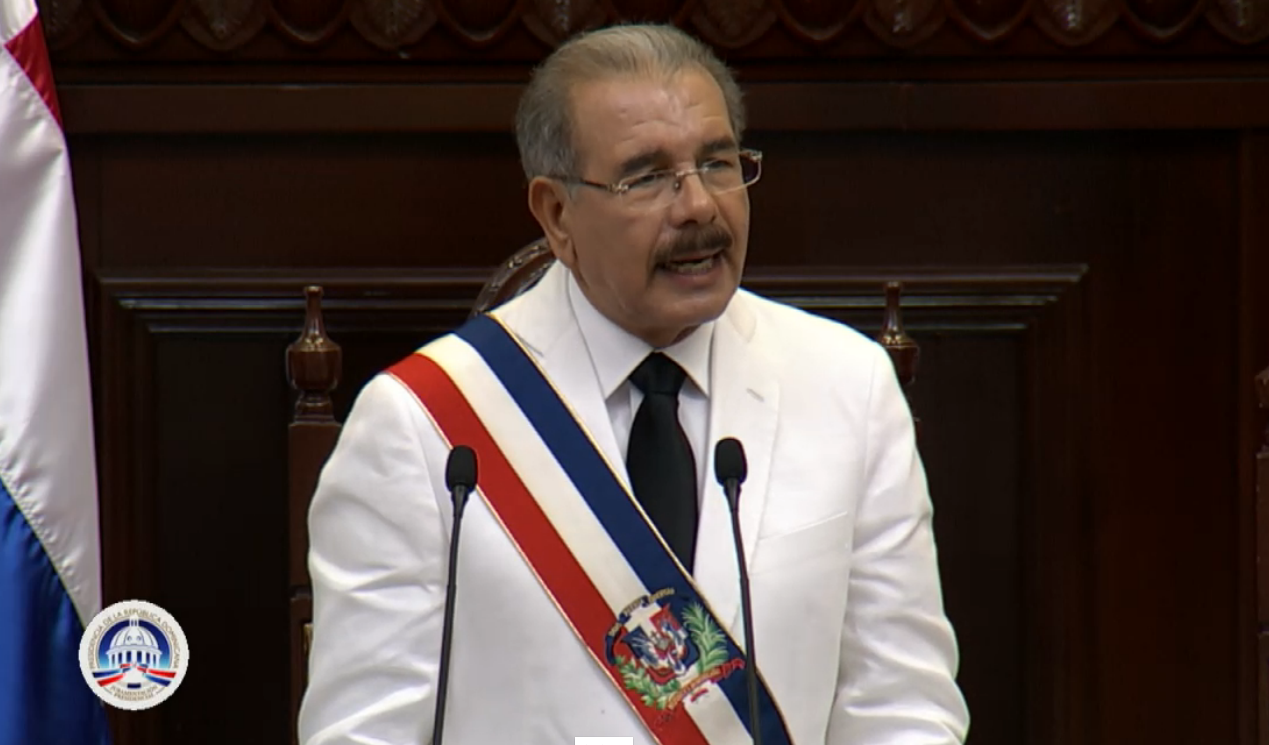 Santo Domingo.- President Danilo Medina will address the National Assembly tomorrow for the sixth consecutive time to render account of the last 12 months of his term with a political and social ambiance more favorable than last year.
In Feb. last year Medina faced a country overshadowed by the Green March's first anti-corruption and anti-impunity rallies held in Santo Domingo and Santiago, as the population began to question the scope of the bribery scandal unleashed by the Brazilian company, Odebrecht.
He was also facing the opposition's scathing critique over the tender process on the contract for the Punta Catalina power plant.
Medina will have in his favor the International Monetary Fund's (IMF) most recent report that despite a slowdown compared with the 2014-2016 period, economic grow will continue and could reach as high as 5.5% this year.
Also in his favor is the political opposition's struggle with internal disputes for control, and the planning of conventions and primaries.
The Green March's loss of steam is also in Medina's favor.
Medina is also expected to announce Tuesday the start of operation of the Punta Catalina power plant, the Santo Domingo Cable Car, the 2B line of the Santo Domingo Metro and the Domingo Savio urban renewal project.