Top official announces 60 Competiveness initiatives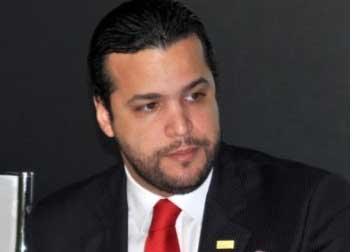 Santo Domingo.- Competitiveness Executive director, Rafael Paz, on Tues. said the institution has worked with the guidance and president Danilo Medina's collaboration, as head of the National Competitiveness Agenda and the Dominican Competitive Strategy.
"The National Year of Exports has been declared and soon more than 60 public initiatives will be launched to finalize these declarations," Paz said.
He said it's not just a formal declaration, but is accompanied by a work plan to have results that translate into benefits for the national productive sectors in agriculture, agro-industry, manufacturing and new ventures, "because there is a great commitment to stimulate entrepreneurship and small businesses."
The official spoke after Medina's speech before the National Assembly, where the said that the country has made great progress in competitiveness, noting that in the last five months the Competitiveness Council, "has become a tool of progress for the country.