Pace of Spanish investment in DR declines in last 12 months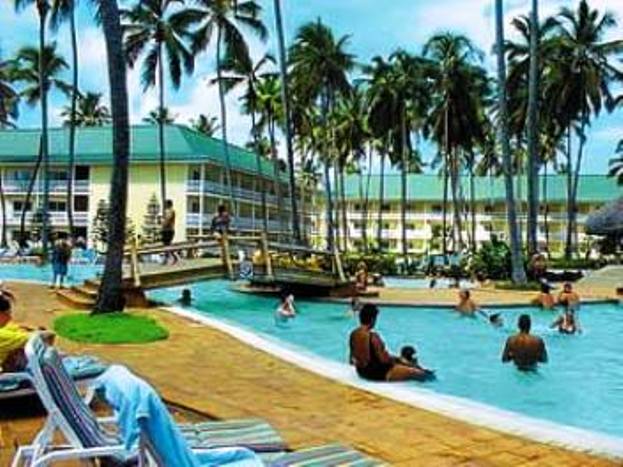 Spanish icon Bavaro Barcelo
Santo Domingo.- The Spanish Chamber of Commerce in the Dominican Republic revealed Thurs. that the pace of his country's investment in the country has fallen in the last 12 months.
Chamber president Juan Antonio Garcia Carnicer said in recent years the Spanish investment reached record levels but the last year fell in other lines but remains in tourism.
Garcia Carnicer provided the information after participating in a seminar on Money Laundering Law 155-17.