Dominican Republic-Barbados trade: great potential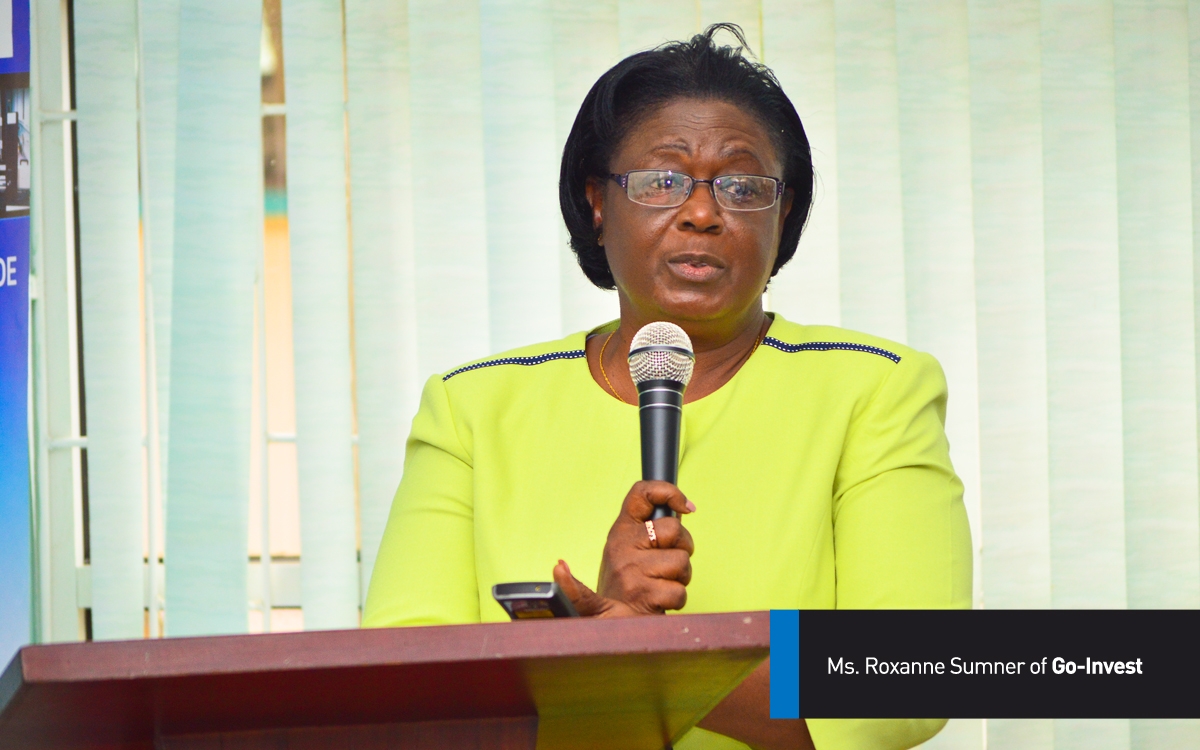 Sonja Trotman. Photo. wwwcatalyst.bidc.org
Santo Domingo.- Trade between Dominican Republic and Barbados has a great growth which is awaiting to be explored and exploited, said Barbados Investment and Development Corporation (BIDC) CEO, Sonja Trotman on Sun.
She said there are two agreements between the two countries, and noted that Barbados sells around US$10.0 million per year to the Dominican Republic -especially chips and other snacks, plastics, T-shirts, condiments and packaging material- while sales Dominicans to Barbados account for about US$2.0 million, especially medicines, labels and liquors.
Experience
Trotman said BIDC has organized the participation of five Barbadian companies that will be exhibiting and looking to do business with the Dominican Republic, and establish strategic alliances, including joint manufacturing.
She said it's the first time Barbados companies will participate in the Santo Domingo Chamber HUB fair to be held at the Foreign Ministry Convention Center, March 6 to 9.
Participating companies: Trowel Plastics, specialized in exterior texturing for construction, Harris Paints paint and coating manufacturers, Caribbean Label Crafts, labeling company, HIPAC, processed meat products, and Good Times Snacks, manufacturers of high quality snacks.
The BIDC will seek to establish agreements with entities such as Prodominicana and other public and private agencies in Santo Domingo and Santiago. BIDC has already started and expects to sign an MOU with Prodominicana to facilitate trade between both countries.
Head of BIDC in workshop
During her visit to Santo Domingo, the head of the BIDC will be part of the panel at the workshop on the implementation of the EPA Agreement between the European Union and the Dominican Republic. This presentation, sponsored by Caribbean Export, will take place at the Convention Center Thursday.