Russia leads in 2,009 approved passenger, cargo flights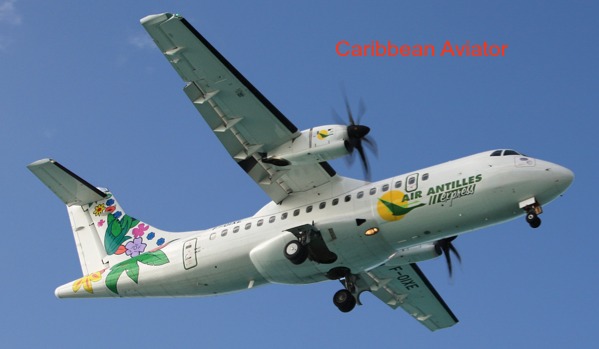 Santo Domingo.- The Civil Aviation Board on Tuesday said it approved 2,009 new non-scheduled passenger and cargo flights to the Dominican Republic, the most of operations ever approved during a single work session in the last three years.
The largest number of approved flights, 480, corresponds to Intercaribbean Airways, from Providenciales and departing from Santo Domingo to Curacao, Saint Martin, Aruba, Antigua and Barbuda. The operations cover March and April this year.
Also to the Caribbean, 45 additional flights were approved to and from Point A Pitre, Saint Martin, Paramaribo and Curacao to Air Antilles, Winair and Fly Always, respectively.
For March 2018, Sunwing airline obtained approval of 87 air operations departing from 12 different Canadian cities to the airports at La Romana, Puerto Plata and Punta Cana.
From Europe, the Russian market continues to lead in outbound tourism to the Dominican Republic with over 300 charter flights approved in the March – October 2018 period, all bound for Punta Cana.
English carrier Tui Airways will operate 257 flights from London, Manchester, Birmingham and Bristol from April to October this year.
For its part, and with 86 approved operations to the same destination, Tui Airlines Nederland will fly from Amsterdam and the Polish cities of Warsaw, Poznan and Katowice.
Starting from South America, nine flights were approved from Santa Cruz de Bolivia, 65 from Valencia through the Venezuelan company Turpial Airlines, as well as 10 operations to Andes Líneas Aéreas, from Buenos Aires and Córdoba to Samaná airport.
Cargo flights
Of the 407 in total, most of the approvals correspond to air operations during March, between Puerto Rico and the Dominican Republic, adding the destinations of Miami and Aruba to different consignees.