East region fishermen get RD$250.0M in Govt. funding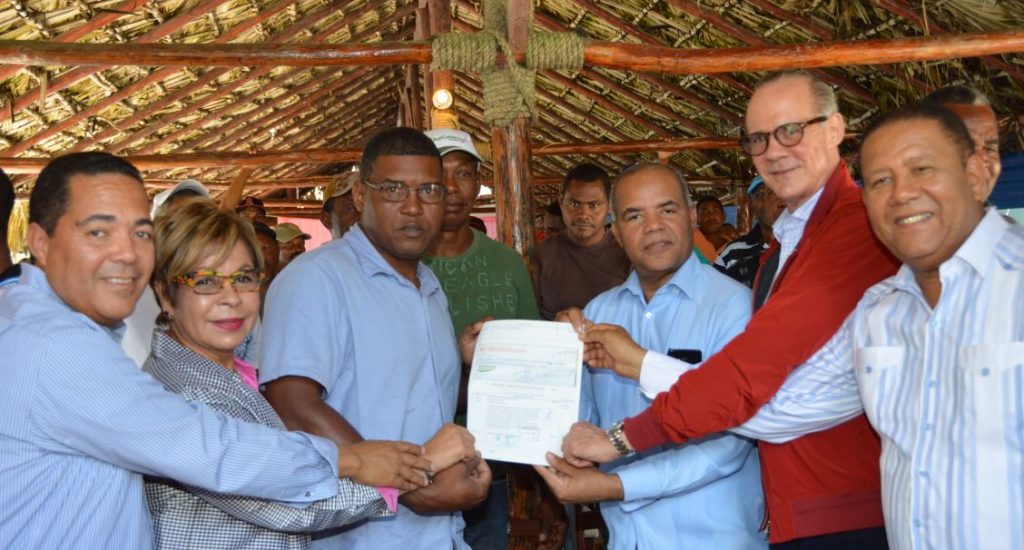 Santo Domingo.- The country's organized fishermen have received around RD$250.0 million funding  from the Government's Special Agricultural Development Fund (FEDA), fulfilling the promises during president Danilo Medina's surprise visits.
FEDA director Casimiro Ramos said since taking office Medina   has supported fishermen nationwide.
He said FEDA disbursed RD$4.7 million for the construction of a fish storage center and to buy fishing equipment and machinery for the fishermen in Boca de Yuma (east). "A refrigerated truck was also delivered for marketing, bringing a product with good quality to consumers."
Ramos said the project cost some RD$16.0 million and benefits Boca de Yuma's fishermen Co-op (COOPEBY), that includes the construction of the storage center and, 20 boats with outboard motors. "It also includes a 55-foot boat and other fishing gear to make its fishing activity more efficient and productive, which will increase their income and raise their standard of living."