Exporters join industries in praising Sanitary Registry measure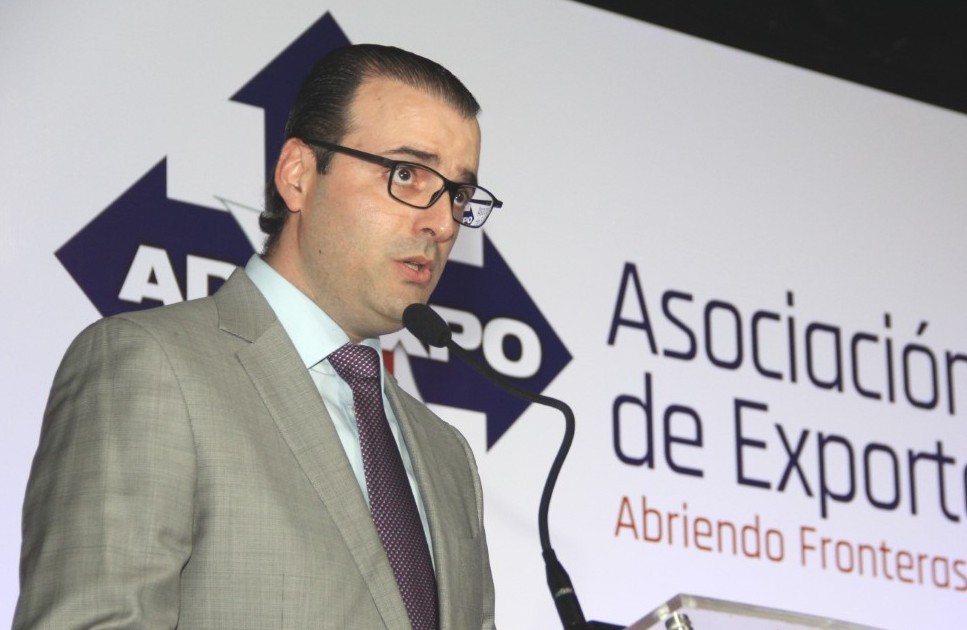 A. Sousa
Santo Domingo.- The Dominican Exporters Association (ADOEXPO) on Thurs. joined the country's industries (AIRD) in praising president Danilo Medina's executive order which makes it easier to renew the Sanitary Registry for food, medicines and other products, which previously took months. It will now be automatic when the required forms are submitted.
ADOEXPO president Álvaro Sousa called the measure very positive. "This initiative will boost exports and produce short, medium and long-term growth of national exports, translating into economic development of the Dominican Republic."
The business leader said the measure reduces the number of documents in the procedure up to 75 percent and validates the sworn statement of food and drug producers.
He stressed the exports' potential, that figures among on the biggest taxpayers; second in producing foreign exchange, and one of the main sources of jobs.
"Exports are key to achieving the objectives outlined in the National Development Strategy, and in the framework of the plan outlined by ADOEXPO, with the union of public and private entities to promote Dominican exports," he said.