Industries hail automatic Sanitary Registry renewal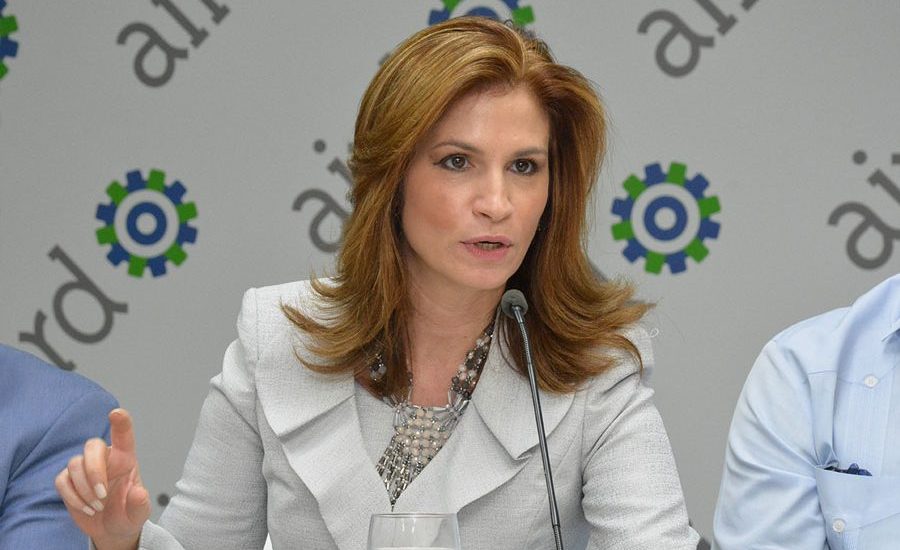 Circe Almánzar. Photo elnuevodiario.com.do
Santo Domingo.- The Dominican Republic Industries Association (AIRD) on Wed. hailed president Danilo Medina's executive order 117-18 which approves the automatic renewal of Sanitary Registers of food, medicines and health, cosmetics and hygiene products that maintain the conditions with which they were originally issued.
AIRD executive vice president Circe Almanzar said to promote exports requires that all hurdles which make the productive sectors less competitive must be eliminated.
She said the difficulties to renew health records have hampered the development of the industrial sector for years.
She also praised the role played by Competitiveness in achieving the measure's approved and regulated by executive order.
"The articulation of measures like these places competitiveness in a role that we have always wanted to play: the facilitator of best practices and the best conditions to produce, the articulator of wills and the demonstration that collaboration public-private is positive and timely for the country."