Organics top exports to EU with US$551.9M in 2017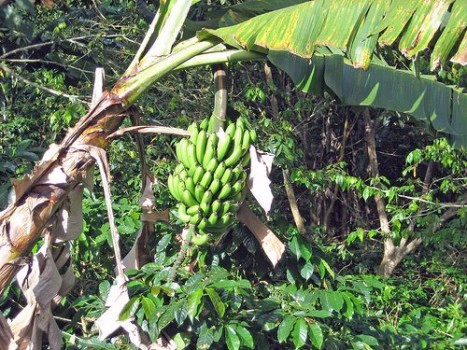 Santo Domingo.-  Plantains, organic cocoa and bananas are the country's top three export products to the European Union, along with others that generated US$551.9 million in 2017, according to Industry and Commerce Ministry Foreign Trade director Marcelo Salazar.
He said thanks to the Economic Partnership Agreement (EPA) with the European Union, the country is the leading supplier of plantains and organic bananas to Sweden; the second to the UK and fourth to Germany. It's also the top exporter of rum to Spain, third of cocoa to Belgium and fourth to France.
In addition to agro, other export products include medical-surgical instruments, pharmaceuticals, footwear, rum, cigarettes, ferronickel.
During his speech "Taking advantage of the potential of CARIFORUM under the EU-EPA agreement," the official listed the benefits of the EPA, after five years since enacted.
"The Dominican Republic is also the main exporter of medical instruments to Poland, the third to Spain and the fourth to the United Kingdom," Industry and Commerce said in a statement.