Industries, businesses suggest higher quality in public spending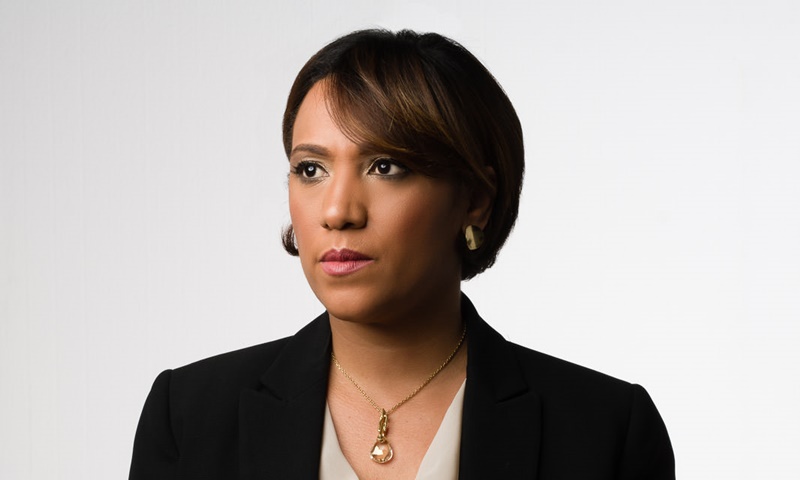 Santo Domingo.- Haina and South Region Companies and Industries Association president Bredyg Disla on Sun. praised the efforts by Internal Taxes to raise revenue, but suggested an efficient management of public spending as a counterpart to a sustainable increase of income.
She said public expenditures without due levels of quality and short-term prioritization can annul any tax collection success, either through administrative improvements or from a tax reform.
"We see with concern that from the Government there's often talk of increasing revenues, but the efficiency of public spending, as well as equity and integrity in the collection of taxes, isn't seriously addressed," Disla said.
The business leader said that it's necessary to maintain public investment dynamics, but noted that public spending should be carried out with the highest possible quality.