Nowadays it's cheaper for Dominicans to send money back home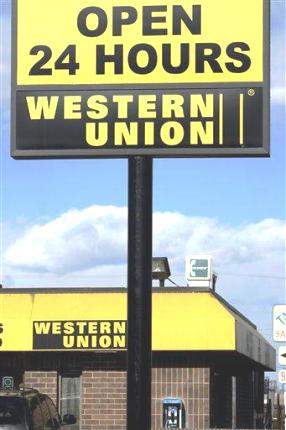 Santo Domingo.- Dominicans living abroad have the advantage that their country is among the Central American nations with the cheapest rates to send remittances, at least from New York, home to the largest population of natives.
There were around 940,874 Dominicans in the United States In 2015, according to the report "State of migration concerning the Dominican Republic 2016" by the Center for Migration and Development in the Caribbean (OBMICA).
Dominican immigrants send around US$357.0 per month to their relatives back home and pay on average US$8.22 per remittance, according to the study "Remittances to Latin America and the Caribbean in 2016" published by the Center for Latin American Monetary Studies (CEMLA).
Calculated in the platform "Send Central America" ​​the cost of sending US$200.0 in cash through Western Union from New York, is US$8 for the Dominican Republic, Panama, El Salvador and Nicaragua. For Costa Rica the fee is US$8.92, for Guatemala US$9.81 and for Honduras US$13.87.