Cable Car to trim transport cost, increase Metro's passengers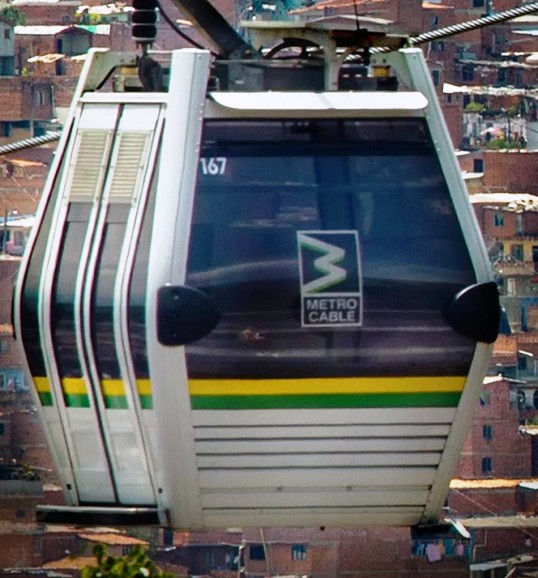 Santo Domingo.- The Santo Domingo Cable Car, poised to start operations In less than two months, will trim transport costs for  287,000 commuters, and in turn increase the Metro's passengers.
The users of the metrocable, which can mobilize 3,000 people per hour in each direction, will be able to commute to the city from the North and East of Santo Domingo province, by transferring to the Metro Line 2, which serves 100,000 each day.
The increase in the train's riders, with two lines that serve 270,000 people a day, has prompted the Govt. on more than one occasion to announce an increase in capacity, a situation that could worsen starting May.
Since the cable car's 215 cabins can carry 10 seated passengers, it could transport 3,000 people per hour (6,000 in both directions), which total 96,000 users, during the same business hours as the Metro, from 6am to 10pm.
According to the government's transport agency (OPRET), more cars will be added to the Metro from July to August, especially for Line two, that serves Santo Domingo East.