International Sustainable Tourism Congress starts today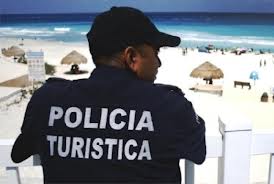 Santo Domingo.- The First International Congress on Responsible and Sustainable Tourism starts today, with 10 invited experts from eight countries, who will showcase their experiences in the meeting set for 6pm at the Hotel Sheraton in Santo Domingo.
The Congress will feature Spanish sociologists and experts in Corporate Social Responsibility and Sustainable Tourism.
The event's broad agenda covers issues such as local governments and their responsibilities to  develop responsible and sustainable tourism.
"Potential and impact of cultural, historical and natural heritage on local development, Tourism and Hurricanes, Climate change and other topics of interest for the so-called industry without a chimney in the Dominican Republic," are the topics, the organizers said in a statement.