Turmoil at border hurts tourism, exports, Industries warn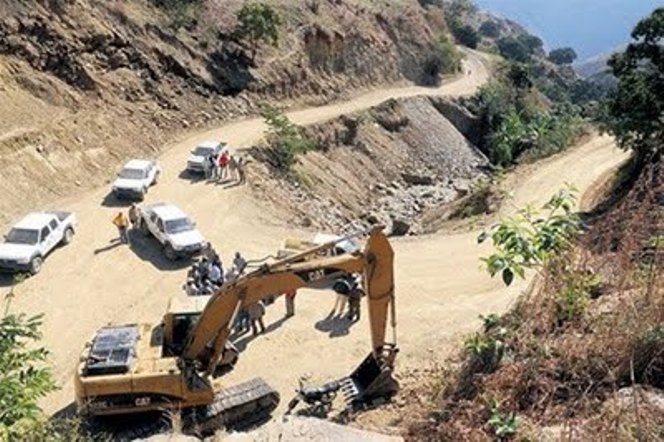 Pedernales-Aguas Negras road
Santo Domingo.-  Industries Association (AIRD) executive vice president Circe Almánzar on Thurs. said the recent incidents at the border town of Pedernales pose a threat to the region's stability and Dominican Republic's image as a tourism haven and world exporter.
"The authorities must not allow this type of situation, they must resolve the paralysis of the border as soon as possible. I think this should serve as a signal to the authorities that security is very important, no matter where we are, because this is a symptom of a security problem," said Almanzar.
It has been a tense week in Pedernales, where a group of Dominican citizens took to the streets to give the Haitians 24 hours to leave the province.
The turmoil prompted the Govt. to beef up security along the entire 380-kilometer border.
"The  situation should leave learning that strengthening citizen security and economic activity in the area is very important," Almánzar said after a breakfast held in the National Statistics Office (ONE).