Biggest bank increased business volume in 2017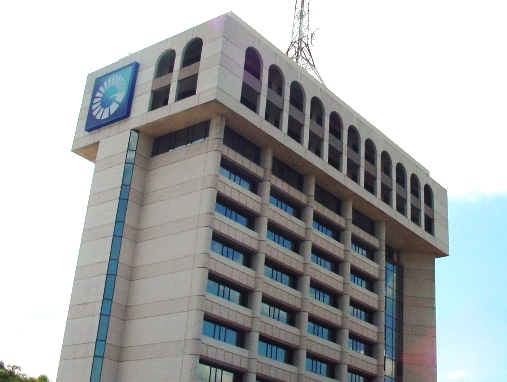 Santo Domingo-.- Banco Popular Dominicano stakeholders held the annual shareholders' meeting on Saturday, noting that it closed  2017 with key developments based on increased business and the lower expenses, as stipulated in its Strategic Plan.
It said achievements that further strengthened the country's biggest bank were obtained by maintaining the quality of assets and the lowest risk index among Dominican banks," as well as high levels of liquidity, efficiency and solvency."
In a statement, Banco Popular said its shareholders approved a Board of Directors report on its investments to spur the growth of the country's productive and commercial sectors, "as well as supporting the aspirations of thousands of personal customers."
"Moreover, the assembly members agreed to appoint for a period of three years the members of the Board of Directors that make up Group III, consisting of Salustiano Acebal, José Armando Bermúdez, Andrés Bobadilla and Alejandro Santelises," the bank said.
It adds that the Board of Directors ratified the appointment of Alex M. Pimentel as one of its members.