Dominican Republic pension fund jumps 19% to US$10.6B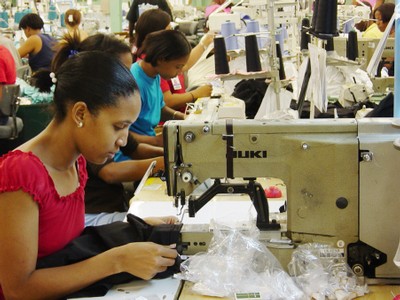 Santo Domingo.-The Pensions Superintendence (SIPEN) last week published its most recent report on the status of the pension fund, which stood at RD$520.1 billion (US$10.6 billion) at the end of Dec. 2017, a 19.02% jump compared to the same period of 2016, when it reached RD$436.9 billion.
The pension fund accounted for 15.8% of GDP at yearend 2017, or 2.2 percentage points more than in 2016.
On its website, the SIPEN said 78.4% of the pension fund corresponds to individual capitalization funds (CCI), or RD$407.9 billion; 6.6% to individualized distribution plans (RD$33.2 billion), 0.1% to complementary plans (RD$192.8 billion; 5.3% to the Social Solidarity Fund (RD$28.3 billion) and 9.6% to the National Teacher Welfare Institute (INABIMA) (RD$50.5 billion.