Dominicans rank sixth among US tourist visa recipients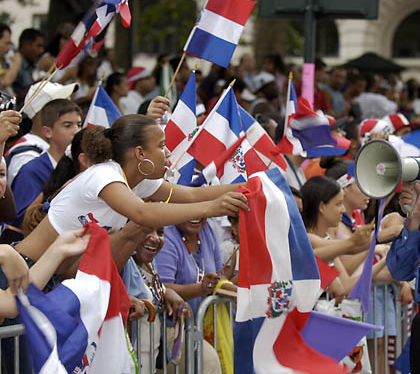 Santo Domingo.- Dominican Republic is the sixth of the 12 countries that exceeded 100,000 tourist visas to travel to the United States in 2017, and fourth in Latin America.
The US consulates last year issued 9.7 million nonimmigrant visas, of which 80% corresponds to the tourist category, according to US State Dept. reports, analyzed by immigration specialist  Roque Leonel Rodríguez.
Dominicans received 205,460 nonimmigrant visas, of which 194,557 were for travel.
China leads the world with 1,452, 834 US visas, followed by India (599,883); Brazil (520,589); Argentina (353,555); Colombia (333,433) and Dominican Republic (194,557).