Charges could strike a final blow on fledgling airline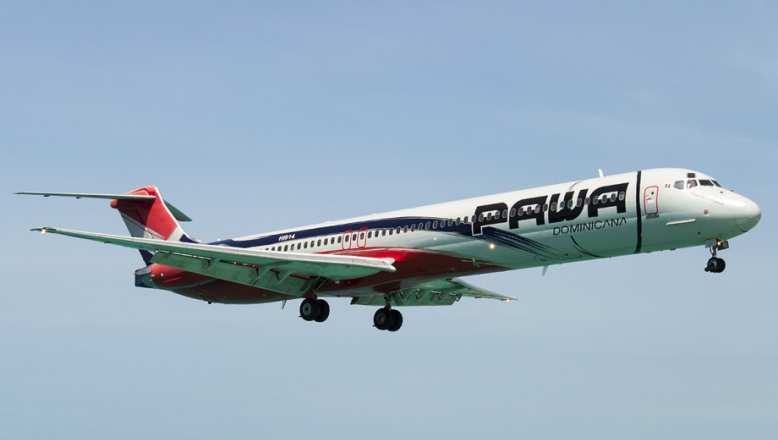 Final landing?
Santo Domingo.- The Dominican Civil Aviation Institute (IDAC) and the Civil Aviation Board (JAC) on Tues. filed a complaint at the Justice Ministry against the suspended airline Pawa Dominicana for distraction of funds and defaults in payments and airport fees.
A team of IDAC and JAC lawyers filed the lawsuit against the airline, on behalf of both agencies, whose measures will likely herald the end the carrier.
The airline which started flight operations just a few years ago was suspended from flying last Jan. 26, on financial violations with the aeronautics and civil aviation agencies.
Following the suspension, the airline left over 6,000 passengers stranded at Las Americas International airports and the terminals in Miami, Aruba, Curaçao, San Martin, Havana and San Juan.