Santo Domingo Cable Car could be ready by May: director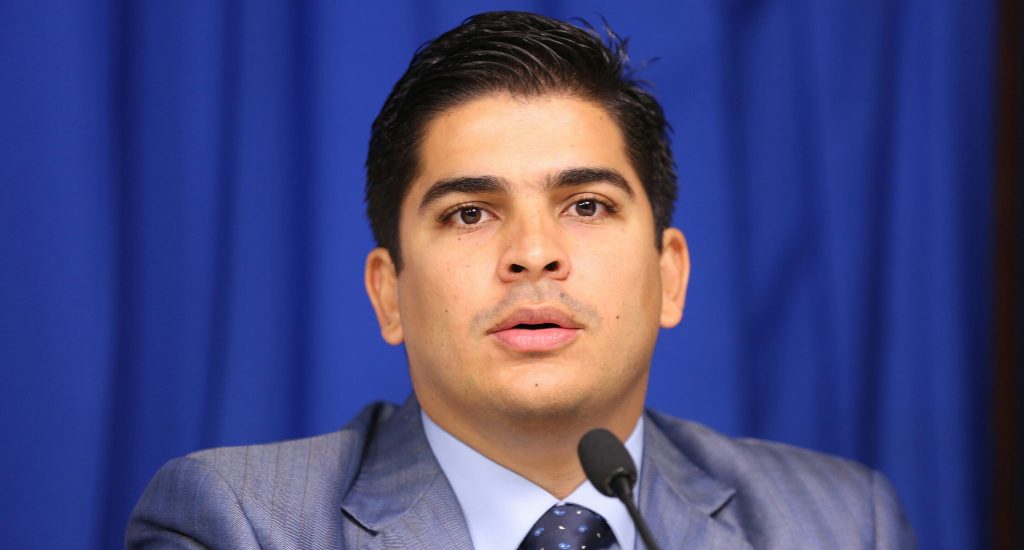 J. Isa. Photo elnuevodiario.com.do
Santo Domingo.- Santo Domingo's Cable Car (Teleférico) is in the completion phase and could start operations by May, overseer agency (URBE) director Jhael Isa said on Wed.
"Currently, we're in the process of installing escalators and other minimum details. Stations 1, 3 and 4 are 99% complete," the official said, affirming that the civil works on station 2 will be finished in April.
Also in the final phase is the connection of the transfer building that links station 1 of the Teleférico with Eduardo Brito Metro station. "tit is a connection similar to the one seen on line 1 and 2B of the Metro."
"It means that users will be able to connect the Cable Car and the Metro with a safe, efficient pedestrian connection and with the same ticket," the official said during an Encounter with the Media and Citizens hosed by the official communication agency (DICOM).