Senate approves US$50.0M loan to improve tax management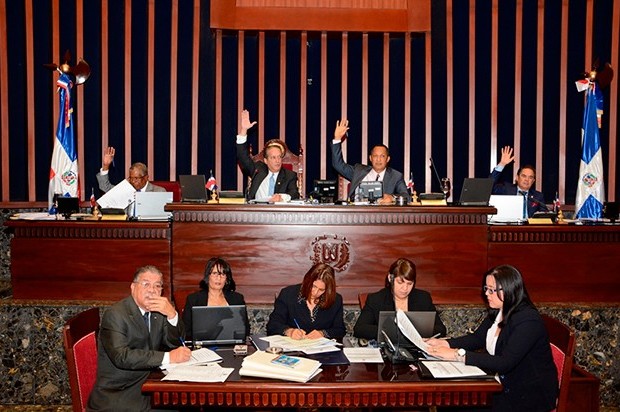 Santo Domingo.- The Senate on Wed. approved a US$50 million loan from the Inter-American Development Bank (IDB), aimed at improving Dominican Republic's tax administration efficiency and public spending.
The initiative submitted by the Executive Branch on Nov. 21, 2017 aims to improve the tax collection efficiency and better educate the taxpayer population.
The Senate also approved a bill to amend Article 91 of Law 479-08 on Businesses and Individual Limited Liability Companies.