Official estimate: 850,000 Dominicans live in the Big Apple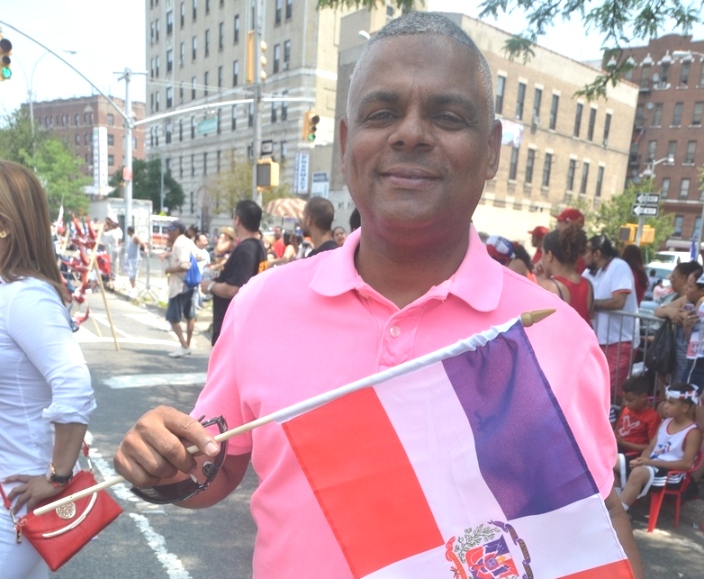 New York.- The Mayor's Office of Immigration Affairs (MOIA) this week released its first annual report: State of Our Immigrant City" and notes that of the Big Apple's 3.1 million immigrants, 560,000 are undocumented.
It also notes that one million of those immigrants live in mixed-status homes, making it the most inclusive city in the US.
Since the last census (2010), the metropolitan area's population has grown by 400,000 people, from 8.2 million to 8.6 million inhabitants and the increase stems from the tens of thousands of new immigrants from the Dominican Republic, China and Bangladesh.
The current official estimate is that 850,000 Dominicans live in the city, mainly in the Bronx and Upper Manhattan.