Steep decline in Dominican fishing sector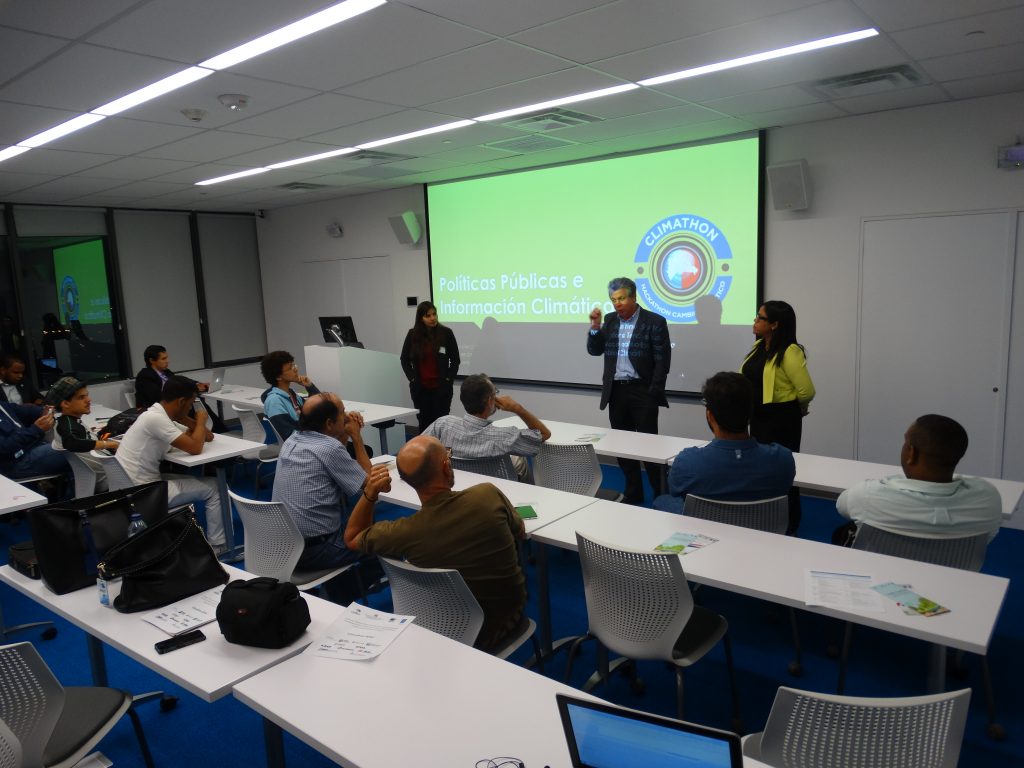 Presentation of the report on climate change. Image from cambioclimatico.gob.do
Santo Domingo.- In 1996 fishing production in the Dominican Republic totaled 18,000 tons, by 2006 it had declined to 11,104 and in 2015 it stood at just 8,944.
This dramatic fall was disclosed during the Dominican Republic's "Third National Report to the United Nations Convention on Climate Change."
This reduction has been accompanied by a fall in the number of fishermen and vessels. Factors could include reduced profitability and a decline in yields due to reduced fish stocks, which has led fishermen to turn to other occupations, according to the publication. At just 0.3%, the fishing sector does not contribute significantly to the country's gross domestic product (GDP) while most of the consumption takes place in the tourist areas in the eastern region, which have to import seafood to fulfill the "demand that is unsatisfied by the national production."
The national production, excluding freshwater fish, includes some 300 fish species, as well as crustaceans and mollusks (shellfish) which are fished in mangroves, coral reefs and the open sea, according to the Third Report, which also provides an update on greenhouse gas levels in the Dominican Republic and sets out a roadmap for the coming years in order to comply with the greenhouse gas mitigation commitments adopted by the country.
Samaná is the coastal province with the largest number of fishermen, with 2,161 in 2015, according to the report. A total of 951 fishing vessels are currently registered in the northeastern province.