Congress must pass Political Parties Law 'without further delay'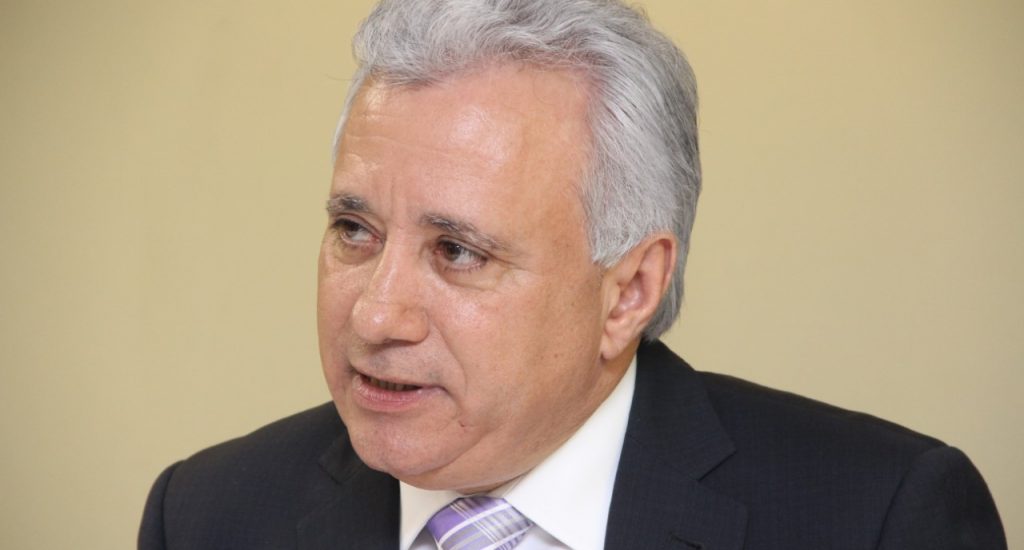 A. Taveras G.
Santo Domingo.- The Herrera and Santo Domingo Province Industrial Companies Association (AEIH) on Sat. said a political reform based on a law of parties and the updating of electoral legislation are fundamental for the country's democratic and institutional development.
AEIH president, Antonio Taveras Guzmán said business s leaders shouldn't be oblivious to these changes, because in his view are aspects that condition the business climate and the context in which private initiatives are developed.
Taveras, accompanied by AEIH senior members, made the proposal during a visit from several leaders of opposition parties, which also take part in meetings with other business associations nationwide.
Among the political leaders present were Andrés Bautista, of the Partido Revolucionario Moderno (PRM), Max Puig, of Alliance for Democracy; Minou Tavárez Mirabal, Democratic Option; Rafael Gamundi Cordero, Partido Revolucionario Social Democratico (PRSD) and Juan Ignacio Espaillat, from Frente Amplio.
Taveras added that his organization has participated in different debates over the proposed Political Parties and Groups Law. He stressed Congress "should approve the legal framework without further delay."