Espaillat says federal funding increase boosts NYC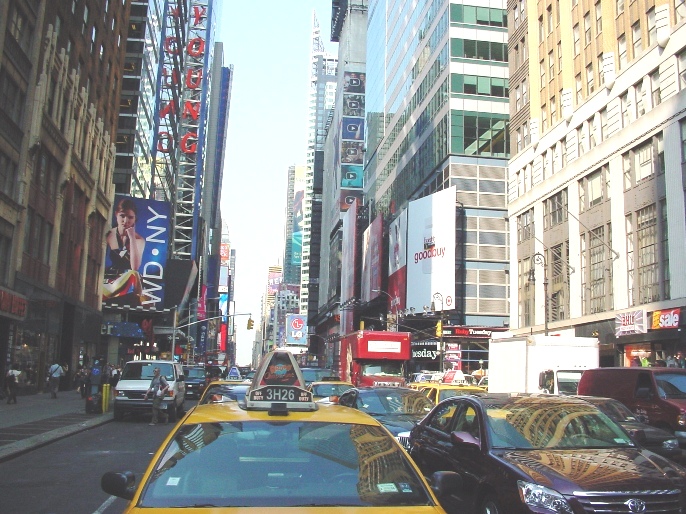 Washington D.C. – Representative Adriano Espaillat (NY-13) released the following statement regarding the increase to federal funding allocated for HUD, New York housing and NYCHA.
"Ensuring affordable housing for New York residents is one of the foremost pillars of my legislative agenda since being sworn into office.  As Chair of the Congressional Hispanic Caucus Transportation, Housing, Infrastructure Task Force, I convened the first of its kind, national public housing summit, in the nation's capital. The dire need for an increase in Public Housing Capital funds was a resounding issue expressed by Chairs representing Public Housing Authorities from the largest cities throughout the country.
During my latest push in Congress to secure federal funding in the FY2018 Omnibus funding bill, I was glad to see an increase in the Public Housing Capital from $1.942 billion to $2.75 billion," said Rep. Adriano Espaillat (NY-13).
"New York's 13th congressional district has the largest concentration of public housing within the entire state. The New York City Housing Authority (NYCHA), which serves more than 400,000 families within each of the City's five boroughs, will receive a significant increase above the FY2017 Capital Fund level of $346,326,398 from this federal funding package to continue its work to provide safe and affordable housing for residents, including an increase to Section 8 housing by 8.5% which will create more than 5,000 vouchers for residents.
"This funding is long overdue. During my affordable housing tours throughout my district, I have noticed several areas in need of repair. This funding will be put to great use, from replacing boilers to sealing roofs. This long overdue federal budget increase will continue to help residents of New York's 13th congressional district. I will continue my fight to ensuring and preserving affordable housing for New Yorkers and residents throughout our communities," he concluded.
"The Omnibus bill is a significant step forward for public housing nationwide. The 46% increase in next year's capital funding will allow us to more aggressively address critical repair needs. While a move in the right direction, we need Congress to make this the start of a permanent investment in public housing," said NYCHA Chair and CEO Shola Olatoye. "I am grateful to all of our allies who pushed to make this happen. The 1 in 14 New Yorkers who rely on us for housing deserve consistent and adequate funding so we can achieve our NextGeneration NYCHA goal to provide safe, clean and connected communities."
The FY2018 Omnibus funding package includes critical funding for priorities that matter most to working families. Investments in child care, infrastructure and housing, medical research and treatment to combat the opioid crisis, veterans' health services and so much more will have a tremendous impact on the health, stability and wellbeing of individuals and families in communities around the nation.