More people leave than come to Dominican Republic: Immigration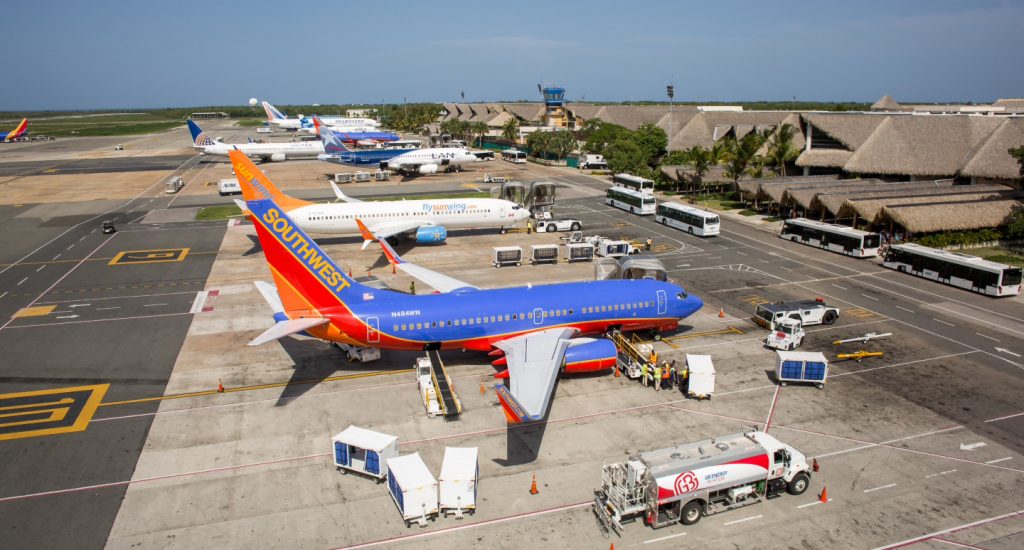 Punta Cana Airport
Santo Domingo.- A statistics report for 2017 released by the Immigration Agency states that migratory movements through the airports rose last year, with 6.98 million entries, and 7.3 million departures.
It said along the border there were 236,949 entries and 200,445 departures, mostly at the Jimaní (west) border crossing which reported the highest number.
The report says Punta Cana International Airport handled the highest number of passengers, followed by Las Americas, Cibao, Puerto Plata, La Romana, El Catey (Samaná), Higuero (Balaguer) and Barahona.
Moreover, the report says there were 1.5 million entries and 1.4 million departures, mostly via the cruise ports of Maimon, (Amber Cove) Puerto Plata and La Romana.
It adds that from Jan. 1 to Dec. 1, 2017, there were 8,912,728 entries to the country and 9,086,548 departures from the Dominican Republic.