Customs, fuel importers butt heads over bilge sludge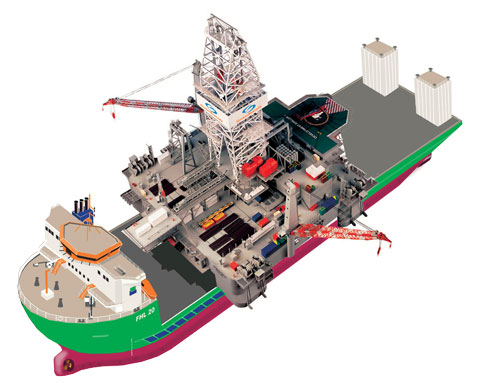 Santo Domingo.- The leading fuel distributors on Thurs. said the norm which regulates recyclable bilge sludge is being used to import fuels "under the guise of waste" to evade paying taxes.
The Society of Fuels and Derivatives Companies (SEC) said that a "distortion or anticompetitive practice shielded behind the MARPOL Agreement" has been generated, which consists of the introduction of camouflaged fuels as waste".
But Customs on Fri. rebuffed the statement, stating that all bilge sludge "is subjected to tests in its lab or in other certified and accredited independent facilities, and pays taxes according to the product determined by these tests."
"We find the argument that some importers are using to bring what is in fact a fuel as waste' little' credible," said Customs officials quoted by Diario Libre.