Dominican Republic industries say tax structure favors imports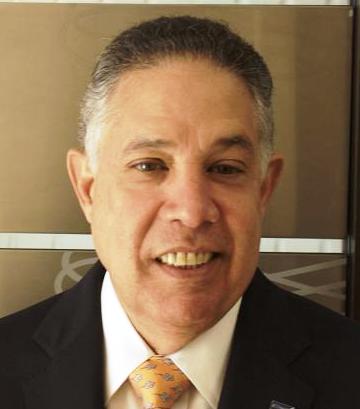 Santo Domingo.- The Dominican Republic Industries Association (AIRD) on Thurs. warned that the country should discontinue its  fiscal structure and paperwork which the affirm favors imports instead of the productive links among sectors.
"So that you have just one example, to sell from a national industry without the Industrialized Goods and Services Transfer Tax (ITBS) whether a company located in a special tax regime as a free zone or hotel, the industry must request more than four permits and exhaust a process that can last up to 60 days, while that same free zone company or that hotel can import that item without ITBIS and tariff in a single day, just by entering their tax regime in the customs system," said AIRD president Campos de Moya, in a ceremony to mark National Industry Day and the George Arzeno Brugal Journalism Award.
"We have been very efficient in streamlining the processes of trade facilitation in Customs. That's very good, but we must be that successful by strengthening the productive linkages and the national added value," De Moya said.
The industry leader added that to get more out of direct foreign investment, local administrative, fiscal and training policies must be adopted so that local companies can efficiently supply foreign companies with higher quality standards.
"We should be able to attract important mining investments that can provide a lot of tax revenue to the country that we need so much, ensuring that they have the technology and the necessary tools so that this investment does not affect our environment, which makes them environmentally and socially sustainable."