With US$30.0M, Santo Domingo Beltway final span full steam ahead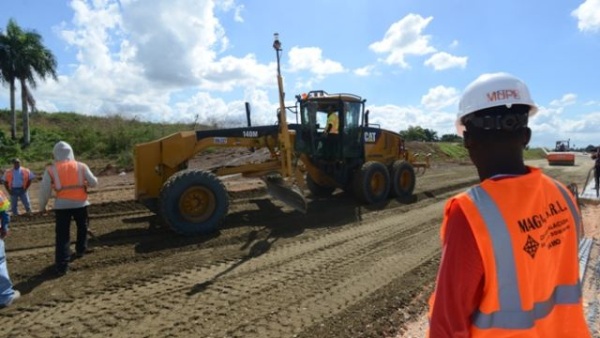 File
Santo Domingo.- Though the movement of earth began nearly a month ago the downpours in the area have slowed the advance and silenced the din of huge dump trucks and the roar of the bulldozers .
Public Works Ministry official Ramón Pepín, together with a group of engineers from the Magna group of construction companies, affirm that the work progresses.
"The road will not stop for lack of resources because they are included in this year's budget," the official said.
And although Pepin didn't specify the amount allocated for the work, Diario Libre reports that this year's allocation is around RD$1.5 billion (US$30.0 million).