Dominican Republic grows 6.7% in Jan., Feb.: top official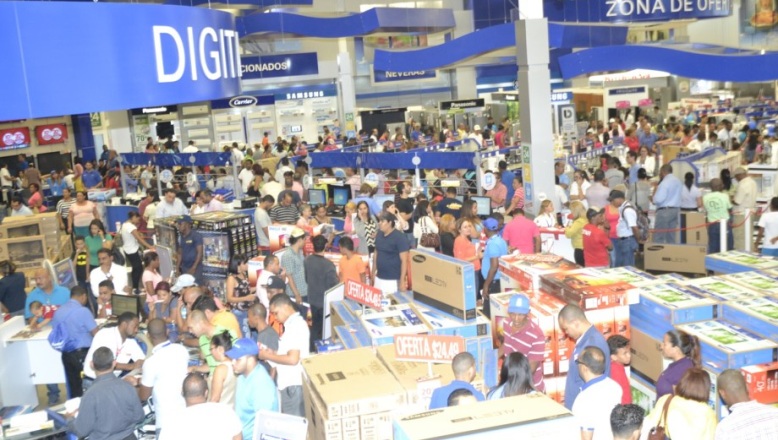 Retailers restock
Santo Domingo.- Central banker Hector Valdez Albizu,last week revealed that in the first two months this year the average growth was 6.7% of GDP, "well above existing expectations " while for the quarter, the cumulative inflation to March stood at 0.55%, and the depreciation at April 3 was 2.1%, slightly higher than the same quarter of the previous year.
Valdez said growth in January was 7% and February was 6.3%, for an average of 6.7%. "These figures show a significant start to the year with great expectations for the first quarter."
Regarding depreciation, the official said it's the period when the exchange rate has reached what the Government had contemplated for its budget at yearend 2017.
He affirmed that the slight movement of that variable has been the normally expected in the period in which the exchange rate moves, influenced by the restocking of inventories by industrial, retail and agro sectors; the exit of dividends from companies with direct foreign investment; and the payment of commitments in foreign currency with a letter of credit for imports during November and December.