Organic banana exporter saves millions with solar panels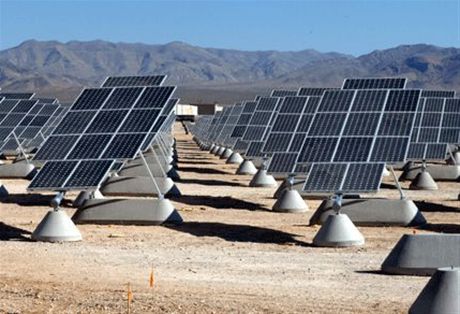 File
Valverde, Dominican Rep.-  A company that grows and exports organic bananas has substantially  lower production costs and increased productivity – by generating power from solar panels to irrigate a farm of 2,050 tareas (126 hectares) .
The company Inserca decided to install a solar energy array for motors of over 200 horsepower to spray over 4,000 gallons per minute from the Mao River two kilometers away.
According to banana project president Tony Frias, the company saves over 2,800 gallons of diesel per monthly or RD$514,000 (RD$6.0 million per year).
To supply solar energy, Inserca installed, assisted by Raas Solar -over 1,000 solar panels, "being the largest solar pumping project installed in the Dominican Republic and Central America."