US$2.4M to start turning plastics into construction materials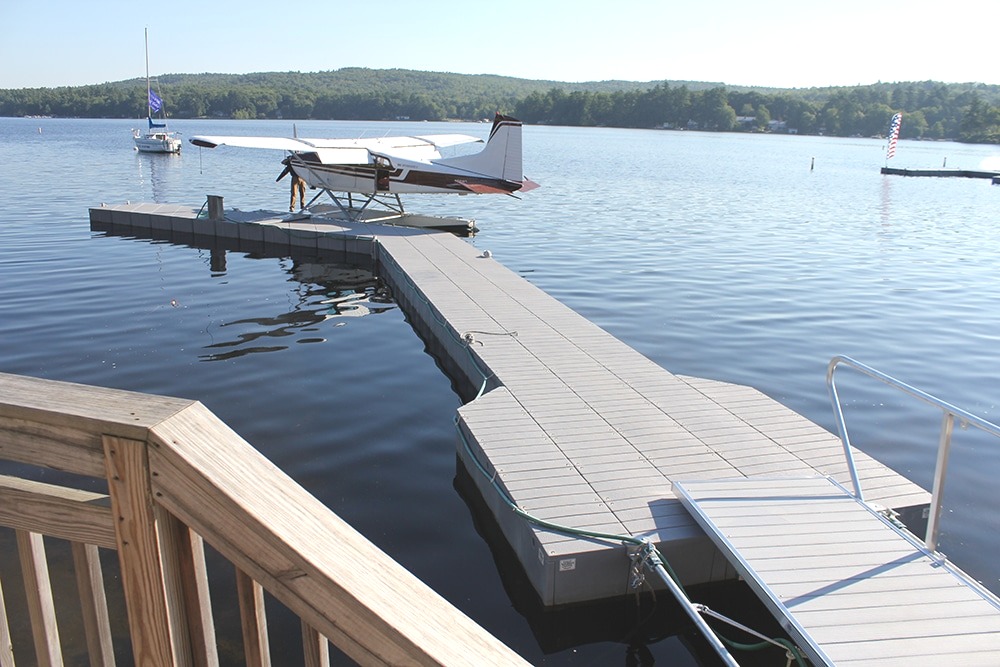 Santo Domingo.- The Inter-American Development Bank's Multilateral Investment Fund (IDB-Fomin) and the Dominican Republic Industries Association (AIRD)  on Mon. announced  a RD$115.0 million agreement (US$2.4 million) to boost the circular economy in the plastics and construction sectors.
IDB local representative Miguel Coronado signed the agreement, with AIRD president Campos de Moya, who unveiled the innovation and remanufacturing program in the plastics and construction sectors.
He said the proposal allows waste from both productive segments to be used as raw materials by the same segments or by other industries from other sectors.
The plastics and construction sectors have been prioritized due to their high impact on the Dominican economy and on the experiences in other countries that serve as a base, says a statement handed out during the activity.
The IDB-Fomin, and the AIRD and participating companies will contribute around US$1.2 million each.