China US$10.6M opens its first company in Dominican Republic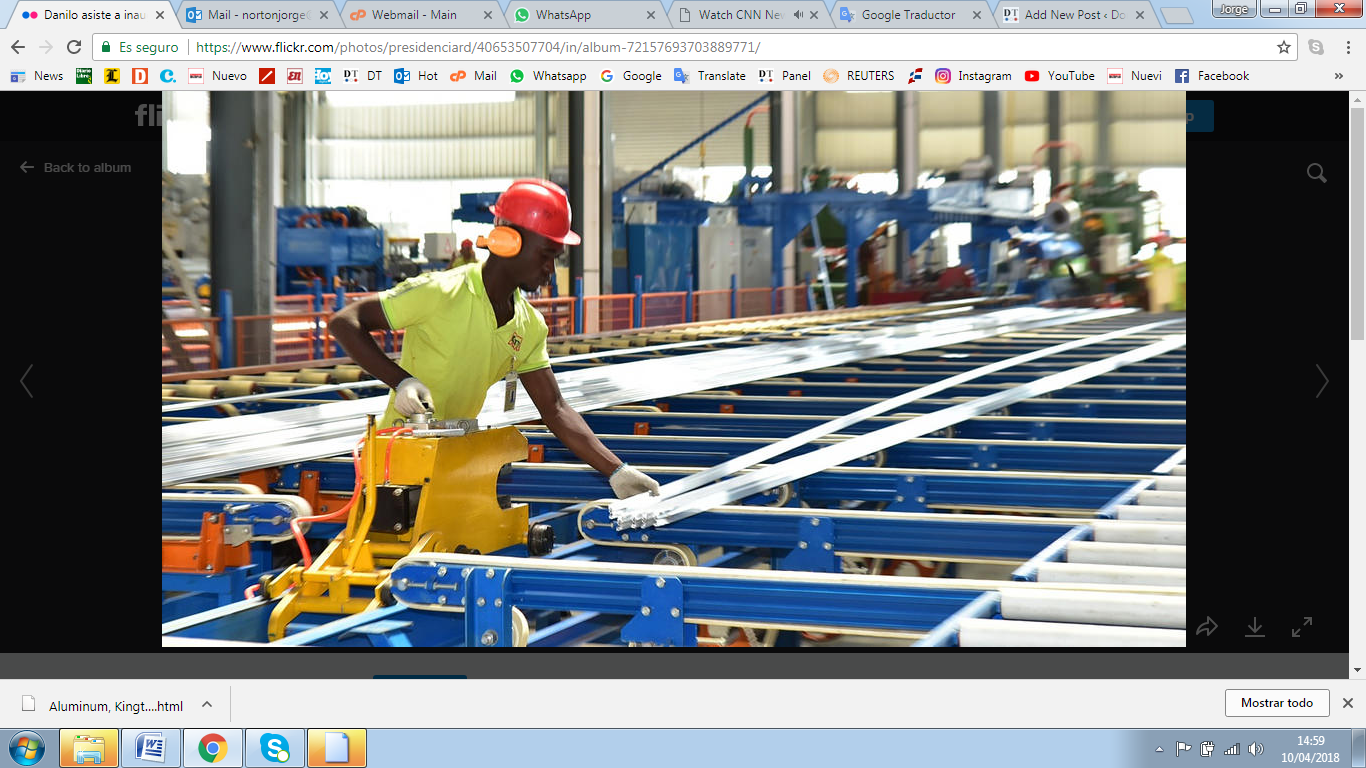 Santo Domingo.- China on Tuesday opened its first Beijing capital company in the Dominican Republic at a cost of RD$530.0 million US$10.6 million), which will manufacture aluminum tubing.
President Danilo Medina attended the ribbon cutting ceremony of the company Kingtom Aluminio, located in the Industrial Río Sur Free Trade Zone in Guerra township (east), Santo Domingo province.
This company will create 420 direct jobs in the first year of operation and over 1,000 indirectly, according to National Free Trade Zones Council director, Luisa Fernández.
She said the ​​180,000 square foot facility will features sophisticated world-class technological processes.
Company operations director, Quinqin Zheng thanked the Dominican government for facilitating the process to ooperate in the country.