Conclave shows Dominican Republic's solid maritime trade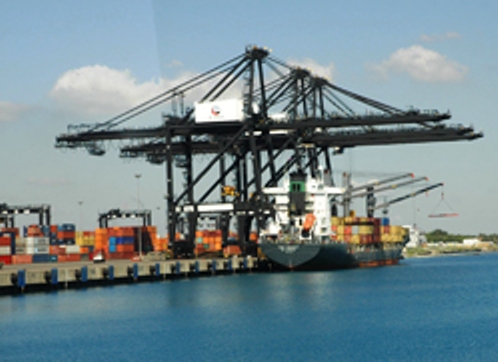 Santo Domingo.- Dominican Port Authority director , Víctor Gómez Casanova, on Wed. stressed the importance of maritime trade for the country's economic growth,  and  praised the Government's push to bolster the ports systems integration process.
In a press conference the official announced the details of the 40th annual Central American Isthmus Port Meeting (Repica), in the country from July 24 to 27.
Gómez made the announcement accompanied by Central American Maritime Transport Commission (Cocatram), maritime and port affairs director José Dopeso.
He said during the conclave the region's maritime and port industry's main actors will discuss the key issues leading to the development and growth of the sector. "It's the only event that brings together the companies and port authorities of Central America and the Dominican Republic."
He added that the activity, to be held at the Crowne Plaza hotel, is the result of Dominican Republic's recent incorporation to the Cocatram.