UN forecasts 5.0% growth for Dominican Republic in 2018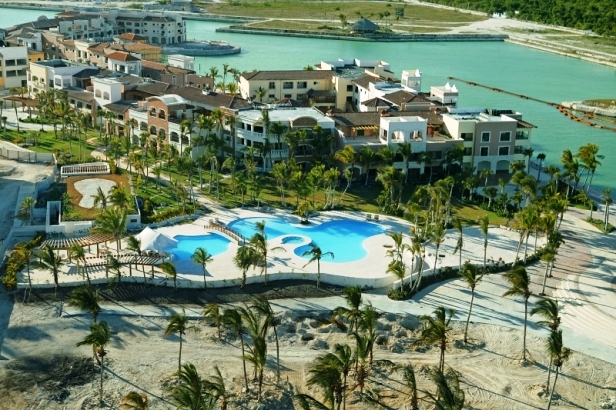 Tourism, foreign investment boost economic growth
Santiago.- The Economic Commission for Latin America and the Caribbean (ECLAC) on Wed. maintained its economic growth forecast for Latin America and the Caribbean at 2.2 percent in 2018, and tough "important uncertainties" persist, stressed a more favorable international context than in previous years.
In a statement ECLAC said its projection didnot change with respect to the last report last December.
The countries with this year's highest growth are Antigua and Barbuda (5.8%), Panama (5.6%), Nicaragua and Dominican Republic (5.0%), while Venezuela (-8.5%) and Dominica (-5.0%), will post negative figures, the UN agency said.
Other countries: Bolivia and Paraguay 4.0%, Peru 3.5%, Chile 3.3%, Uruguay 3.0%, Colombia 2.6%, Argentina 2.5%, Brazil 2.2 % and Ecuador 2.0%.
Honduras (4.1%), Costa Rica (3.4%), Guatemala (3.3%), El Salvador (2.4%), Mexico (2.3%), Haiti (2, 0%) Cuba (1.6%), Saint Kitts and Nevis (4.5%), Saint Lucia (3.6%) and Guyana (3.5%).