Santo Domingo sectors feel a week of rolling blackouts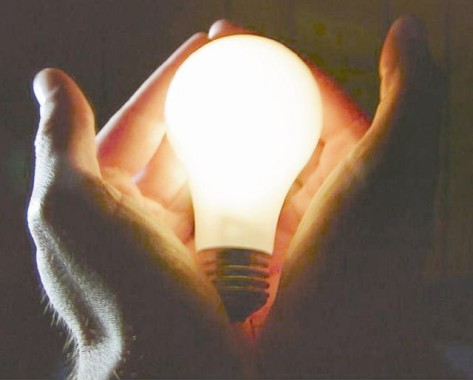 Santo Domingo.- Since the start of the week the intensity of the blackouts has been felt in sectors of the capital as a result of rationing by the electricity distributors (Edes), according to its Service Demand Management and scheduled maintenance of some power plants.
The energy not served by demand management on Wednesday night was 25% of the distributors Edenorte; 33% of Edesur and 42% of Edeeste.
The demand management in the electricity distributors reached 74.8% of the energy not served throughout the day last Monday, or around 4,386.01 megawatts per hour (MWh).
Meanwhile 11.3% of the energy not served resulted from scheduled maintenance of power plants and 13.8% for reasons, such as: low frequency of the system (0.9%), corrective maintenance (4.5%), new installations (4.5%), protection of distribution equipment ( 4.2%) and power line output (1.9).