Forbes magazine taps CEMEX as region's most admired company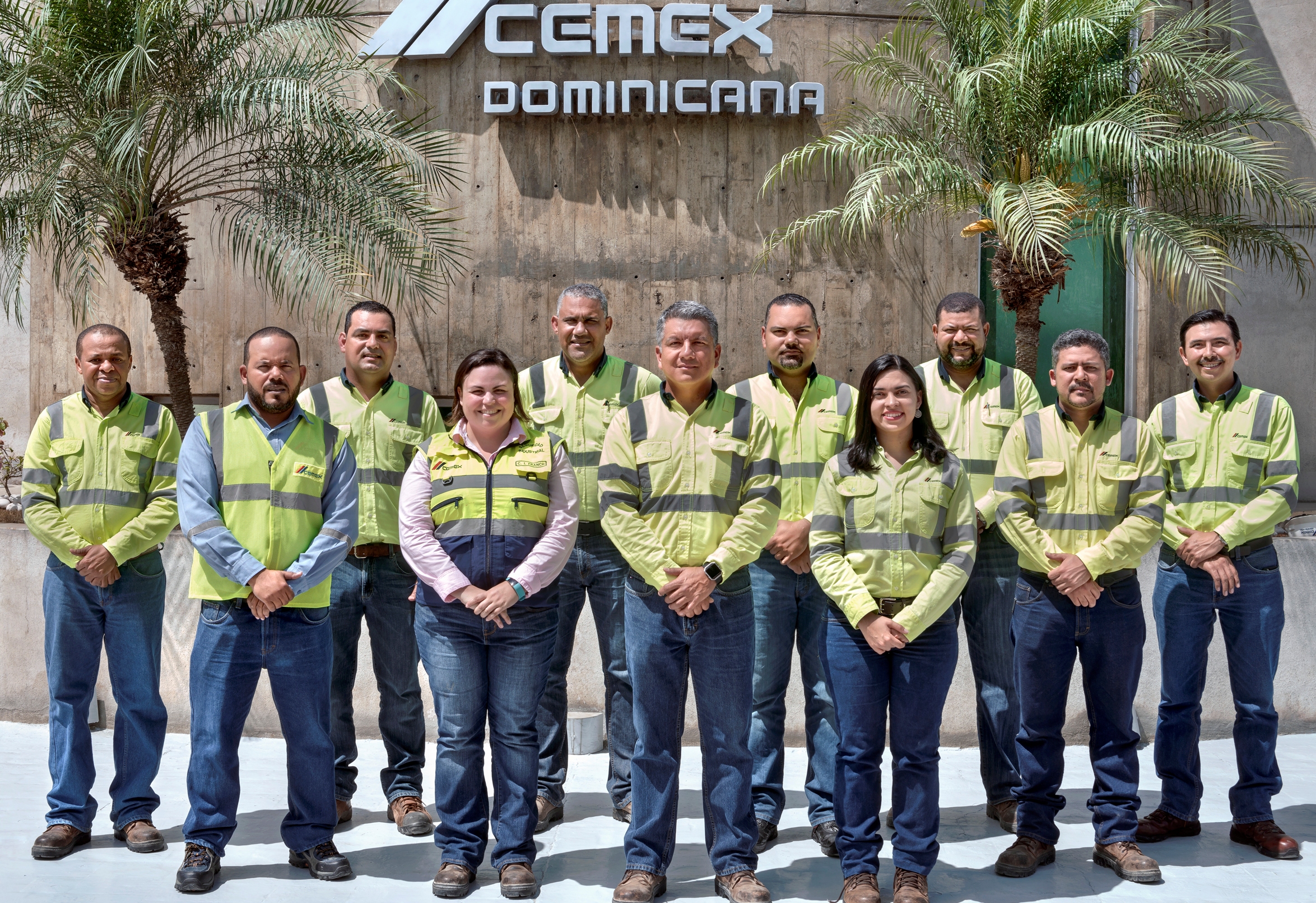 Santo Domingo .- CEMEX has been distinguished by Forbes magazine as the most admired company in the Central America and Dominican Republic region, after having conducted a study with the participation of over 650 entrepreneurs, readers and consumers related to the evaluated companies.
The magazine stressed the high rank that CEMEX occupies on consumer preference in Central America and the Dominican Republic, reaching a total score of 9.6 based on the quality of its products and services, its ability to attract and retain talented people, reputation, image, quality management, innovation, environmental commitment, social responsibility, global presence, among others.
"It is a great honor to be chosen as the most admired company in the region by Forbes magazine. This recognition is a tribute to the hard work of all our collaborators, who do it all to deliver products and services of the highest quality that allow building a better future," said Alejandro Ramírez Cantú president of CEMEX in the country.
To determine the highest regarded companies in the region, Forbes magazine conducted a study which asked respondents to rate the companies in 10 criteria, from brand value, product quality and services up to social responsibility (CSR) and innovation.
The study conducted by the publication specialized in the world of business and finance revealed that consumer habits are changing and are the new audiences who, with their perceptions, determine the reasons behind the recognition of companies.