Industry also complains of high road tolls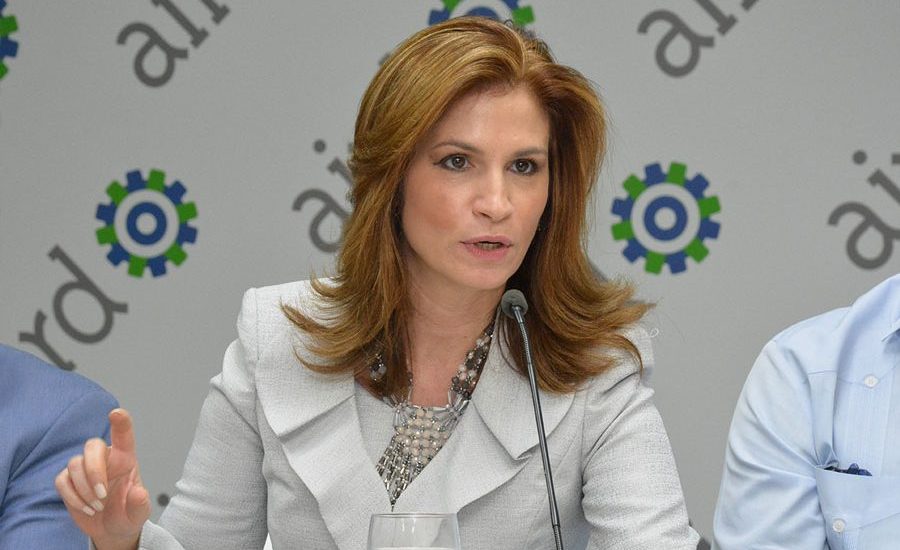 C. Almanzar.
Santo Domingo.-  The tolls at the country's beltways should be revised because they are prompting truck drivers to avoid them supposedly due to their high cost.
"The beltways are made to move the cargo transport traffic away from the cities … (but) other aspects must be taken into account, which is to facilitate the transit of the cargo vehicles with lower costs so that there is an incentive. We've made calculations and what a trucker economizes for using the bypasses isn't enough with the cost of the toll," the Industries Association vice president said Tues.
Circe Almanzar said now that there's been a lot of talk about competitiveness, "we must bear in mind that the issue of cost can take you out of competition."
Before taking part in the meeting of the National Competitiveness Council's Commission on work of costs and logistical efficiency, Almánzar revealed that they have sent missives to the Public Works Ministry to find ways to reduce the tolls.
The Industries' complaint of high tolls comes just days after business leaders of Samana (northwest) also warned that the high tolls on the road that links the province to the capital was harming tourism.