Pension fund managers post earnings of US$92.0M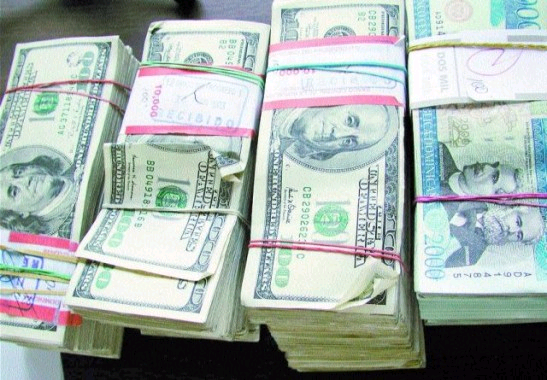 Santo Domingo.- The Pension Fund Administrators posted earnings of RD$4.6 billion (US$92.0 million) in 2017 according to the Pension Superintendence's (Sipen) latest bulletin.
Sipen bulletin #58 places AFP Popular in the lead with RD$1.5 billion.
The agency's printed version differs from what's published in its website. Sipen says AFP Siembra earned RD$252.8 million, but the PDF version shows RD$1.9 billion for the same period.
The figures for AFP Reservas also differ, with RD$252.8 million in PDF, but the printed version shows RD$767.1 million for the same period.