36,000 planes paid to cross Dominican airspace in 2017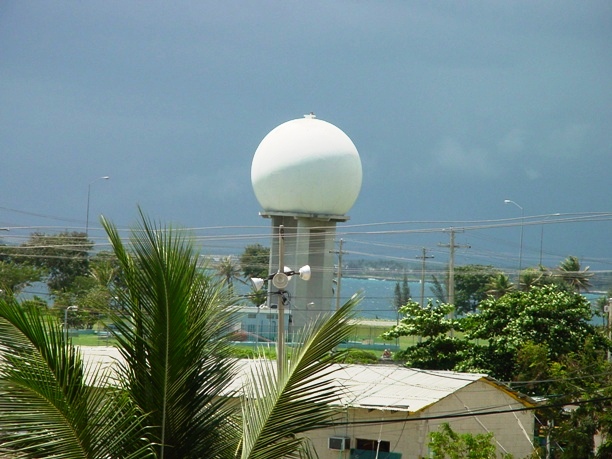 Santo Domingo.- Dominican Civil Aviation Institute (IDAC), director Alejandro Herrera, revealed Tues. that some 36,000 aircraft used Dominican Republic's airspace to fly to other countries during 2017.
He said the IDAC charges airlines that don't have bilateral aviation agreements with the Dominican Republic and use national airspace.
The official said due to the country's geographical position many international airlines cross Dominican airspace daily, and are detected by the radar systems.
"As soon as the IDAC receives the radar reports which identify the airline, registry, type of aircraft and its origin, the data is sent to an authorized office in Miami, which bills and collects fees for the use of airspace.
Herrera spoke after signing a MOU with the North American Flight Plan Society (FILT-PLAN), to attract part of the over 40,000 private, executive and jaunt flights which tour Latin America and the Caribbean every year.