Competitiveness agency: hero one day, villain the next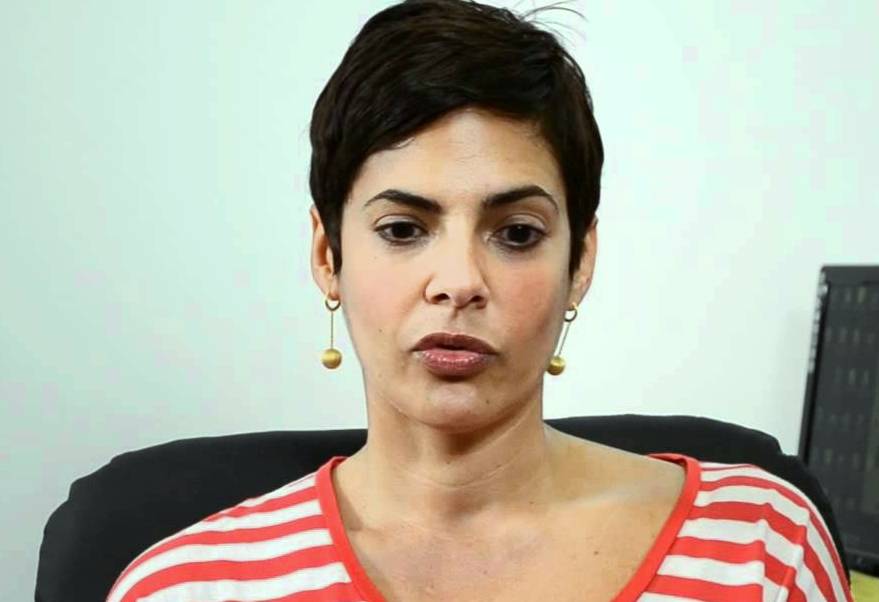 Yolanda Martinez. PhotoYouTube
Santo Domingo.-  Business leaders and industrialists usually refuse to provide information about their peers being investigated for their business dealings because, in many cases, those who are asked to collaborate are doing the same practice that leads to unfair competition.
National Competition Council (Procompetencia), executive director Nilka Jansen made the statement on Tues., and said the finding has been confirmed in a recent investigation.
"I go to a supplier in a market that I am investigating and I ask for information about someone I am investigating and they resist because although they are being oppressed in a market, in others they are the oppressors," said the specialist.
In that regard, Procompetencia president, Yolanda Martínez, said that's the reason why their presence "isn't welcome" in the companies which they visit.
"They don't  they want us anywhere  because the complainant today is very happy because the competition authority is following their process, (but) maybe tomorrow he is the defendant."