Atrato Consulting announces sustainable energy conference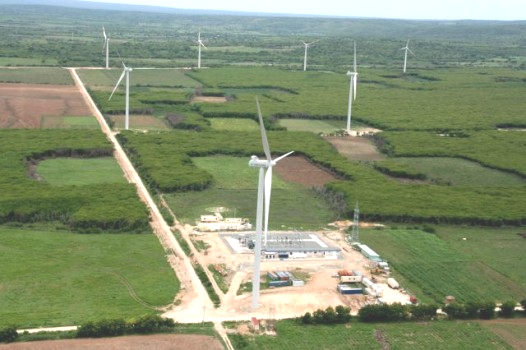 Santo Domingo. – The development of renewable energies and the need to promote its use through variable sources should be a topic of the agenda of each actor of the local and international energy markets.
Taking into account the importance and positive impact of energy alternative for climate change, the economy and the population in general, the consulting firm Atrato Energy Consulting SRL will deliver the keynote address: Sustainable Energy, Sustainable Business.
"In this space we seek to have the impressions and answers regarding the need for the existence of financial economic equilibrium among all participants in the national energy market, and its guidelines and recommendable policies to guarantee that balance," the consulting firm said in a statement
The event will be held Wednesday April 25th, at the Radisson hotel, with the special participation of Dr. Ricardo Barcelona, ​​who will address the atopic "Energy Investments."