Progreso bank grows 5.5% to US$1.5B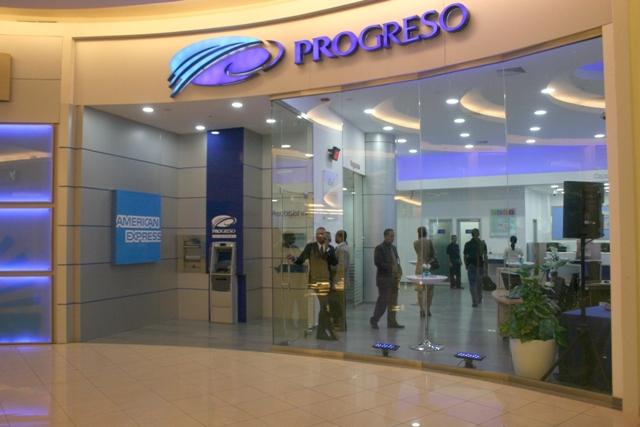 Santo Domingo.- Banco del Progreso CEO Juan Bautista Vicini on Fri. said the bank's total assets topped RD$57.5 billion (US$1.5 billion) at yearend 2017, a jump of RD$3.0 billion (5.5%).
In a statement, Progreso said the assets, the loan portfolio rose by 12.07% , or RD$3.3 billion more than the previous year, to close 2017 at RD$30.3 billion.
"The dynamic growth of the portfolio occurred without detriment to its quality, since the rate of arrears (2.15%) was lower than in 2016 (2.27%) and is very close to the average of the financial system (1.89%)," Progreso said.
In the statement released after the shareholders annual assembly, the bank said deposits also posted a substantial increase of RD$2.4 billion, from RD$45.6 billion in 2016 to RD$48.0 billion in 2017.