Dominican 2017 imports were US$7.6B over exports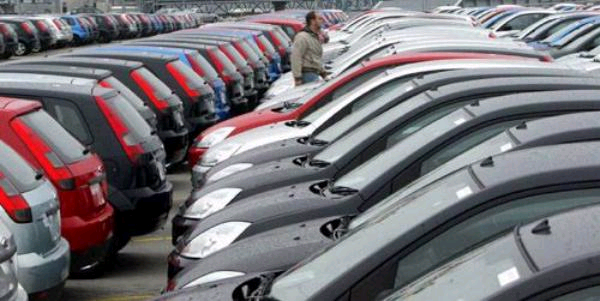 Massive imports
Santo Domingo.- Dominican Republic's imports in 2017 were US$7.6 billion more than exports during the same period, according to data by the Central Bank.
The official figures show Dominican exports were US$10.1 billion last year, while imports were US$17.7 billion that same period.
Industrial products led Dominican Republic's sales abroad with US$7.7 billion, of which US$2.2 billion were by domestic companies compared to US$5.5 billion from free zone companies, which are tax exempt.
Mining exports were US$1.8 billion, led by gold (US$1.5 billion), ferronickel (US$152.7 million) and silver (US$82.7 million.
Agro
Exports from agro were US$641.6 million, led by bananas (US$277.6 million), followed by cocoa beans (US$54.6 million).
Economist Pavel Isa said the figures continue to show a significant slump in exports, noting that despite last year's positive growth rate (2.9%), it's still very low.
"This reflects two things, first, Dominican Republic's reduced productive and competitive capacity to penetrate international markets, but also to compete with imports in the domestic market," Isa said, quoted by Diario Libre.