Medina pledges floating cages for fish farmers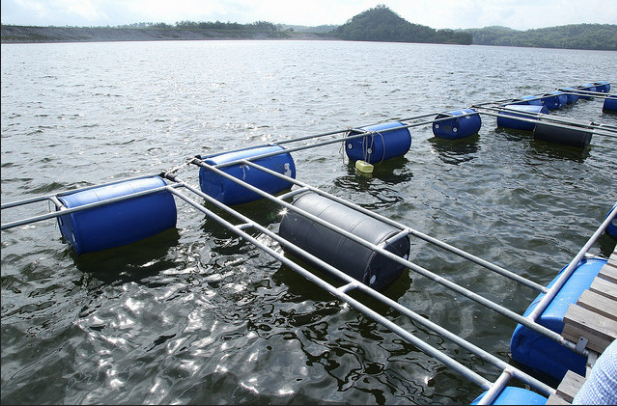 Sabana Iglesia, Dominican Republic.- President Danilo Medina on Sunday visited this town where he pledged support to the fishermen and farmers grouped in ASOPESASI, to install 100 floating cages in Bao Dam (central).
ASOPESASI has 60 resident partners in the communities Baitoa, La Zanja and Sabana Iglesias, near Bao Dam.
Better nutrition offer, more fish production and income for the community are the project's expected benefits for some 232 people.
"It will contribute to improve the nutrition offer of the country and will generate income to improve the standard of living of the inhabitants of Sabana Iglesia," the Presidency said on its website.
It adds that the project will increase fish farming in the area, establish collective trade mechanisms and benefit the sellers and consumers of fish.