Puerto Plata Port: 500K cruise visitors a year, income of US$60M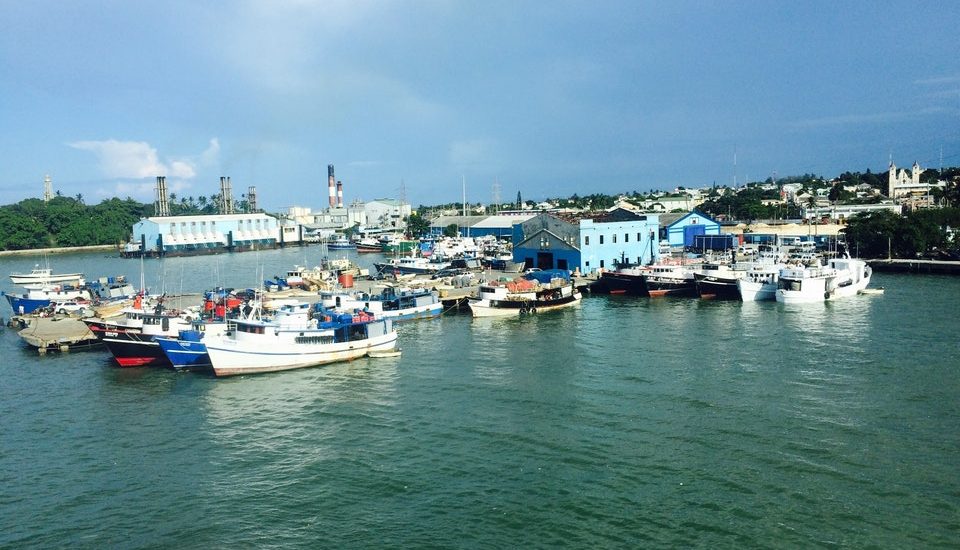 Puerto Plata.- Dominican Port Authority director Víctor Gómez Casanova on Sun. announced  a "space for information, analysis and consensus on the "construction, reconstruction and development project" for a cruise ship terminal at Puerto Plata port.
In a Public Hearing held in Puerto Plata headed by deputy Tourism minister, Julio Almonte, Gómez stressed the project's economic impact and community development on Puerto Plata and the entire north region.
He said once operating the terminal will receive as many as 500,000 cruise passengers a year, with income of around US$60 million.
"Undoubtedly, this is a very important economic injection for the development of the Puerto Plata community and with very positive figures for the goal of 10 million tourists for the country that our president Danilo Medina has proposed."