Dominicans eye affordable housing protection with Espailat bill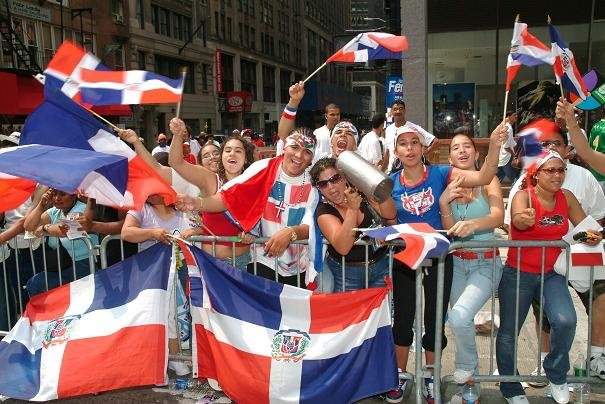 Washington, D.C. – Continuing his call to ensure affordable housing for New York City residents and communities around the nation, Representative Adriano Espaillat (D-NY-13), announces a new bill that would require the Department of Housing and Urban Development (HUD) to require pass-through leases in the event that tenants are displaced from their federally-subsidized housing.
"Affordable housing is essential to a community that thrives, yet many residents are being priced out of them homes as market rates are no longer affordable," said Rep. Adriano Espaillat.
"The situation is far greater for low-income families who already struggle to make ends meet each month, while maintaining their daily lives and covering expenses. When these families are displaced due to fire or natural disaster, it is critical that resources are available to help them rebuild their lives.
"The Affordable Housing Act would establish pass-through leases that would ensure that residents who receive federal public assistance are not unduly burdened with the need to find housing while coping with the loss of their home and providing for the safety of their families."
"People who rely on public housing should be able to count on the fact that they have somewhere to go if they can't go home," said Rep. Sean Patrick Maloney (NY-18). "Our bill makes that a guarantee for everyone in America – regardless of what part of the country they live in."
The Affordable Housing Protection Act would codify HUD guidance and ensure that all future contracts contain a pass-through provision. The bill would require the secretary of HUD to determine who should be responsible for establishing the lease arrangements, the timeframe for seeking temporary housing, and best practices to follow in the event that temporary housing is unavailable. Tenants would continue to pay the same level of rent they had paid prior to being displaced, and would be protected from rate hikes.
The Affordable Housing Act is cosponsored by Rep. Sean Patrick Maloney (NY-18) and endorsed by the Office of New York City Mayor Bill de Blasio, the National Leased Housing Association, the National Affordable Housing Management Association (NAHMA), the National Association of Realtors, and the National Housing Law Project.